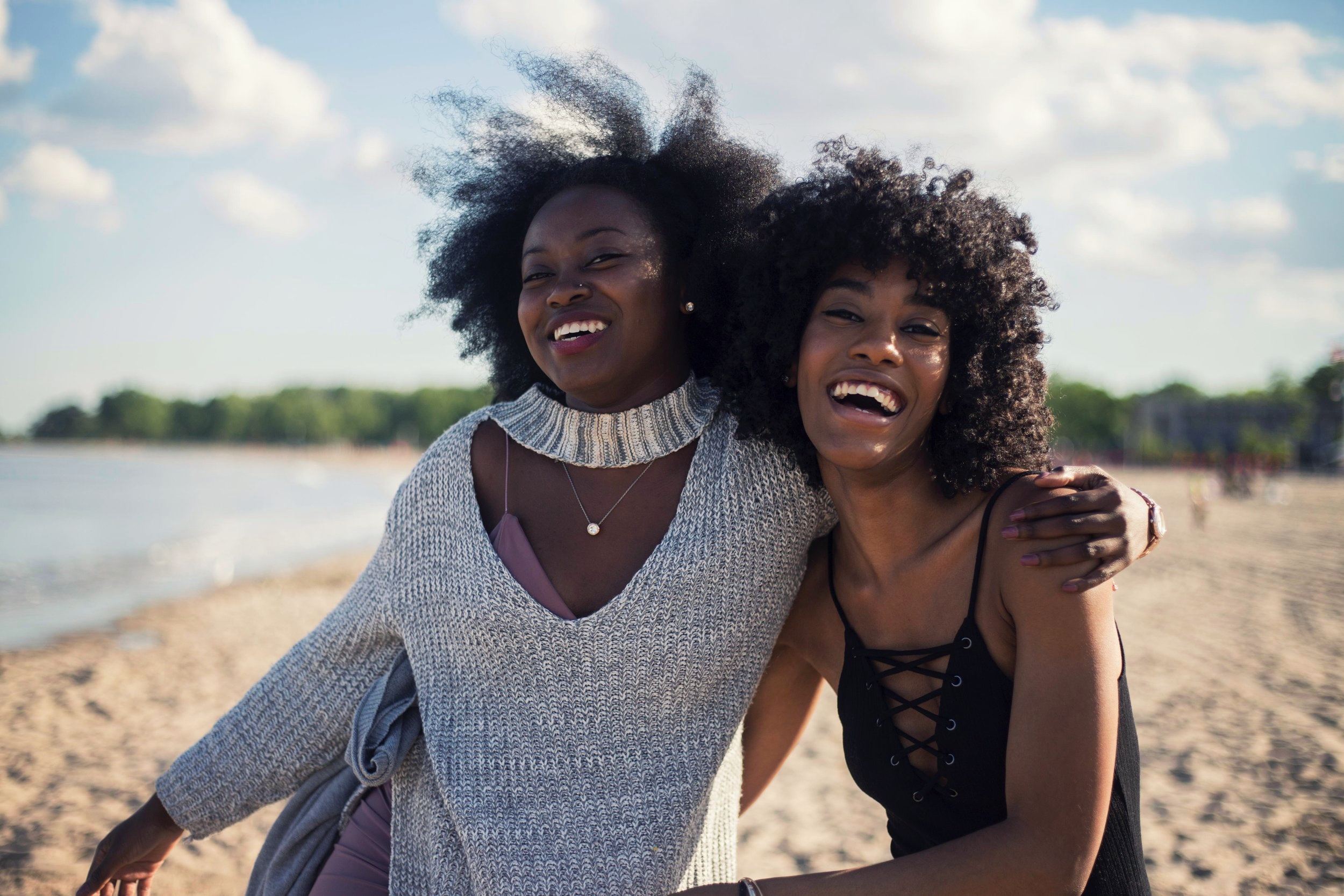 The Wrinkle Project is designed to change the way we live for the long haul — from birth until death.
Our goal is to disrupt the negative narrative about growing older & create new ways for people to enjoy every stage of life.
Through our Aging Innovation Lab, we are reframing what it means to live a conscious & fulfilling life.
The Death Cafe
A place to increase awareness of our mortality & develop a plan to live with greater purpose & meaning.
The Wrinkle Podcast
An inter-generational conversation about ironing out family wrinkles.
Visual Public Service Announcements
A photography exhibit designed to confront our internalized biases around growing older.
The Wrinkle Salons
Discussion groups for women and for men to explore our struggles and share our joys in growing older.